Our Clients




About Us
Master Technolabs is a reliable IT Outsourcing Provider / Software partner that continuously delivering cost-effective, secure and reliable customized software solutions to clients across the globe. We are specialized in web development, mobile development and designing.
Web application development
Mobile application development
Open source & custom development
We aim to our punch line to deliver Accurate and Consistent service On Time. We consistently deliver professional and scalable web solutions and creative web designs that reflect the needs and vision of our clients.
We specialize in custom and open source web solutions. We have been delivering Custom applications, SaaS products, e-Commerce Solutions, Finance applications, Integration of open source applications, Creative web designs.
Contact Us
Happy Clients We are trusted by small to mid-sized organizations.
Projects We have completed demonstrate what we know-future projects decide what we will learn.
Years of experience The only source of knowledge is experience.
Awards The reward for work well done is the opportunity to do more.
Services
Our Valued Services.
Work on open source & custom solutions for different domains like Ecommerce, ERP, CRM, Travel, Real estate, Finance etc.
Hire dedicated developers / team as per your project need and they work exclusively for you as your own virtual team.
Our Process
Converting a thought into reality requires domain knowledge, efficiency and understanding. We offer custom software development services. Let's greet and see how we will add more value to your business.
Deliver
Your product is prepared now. After careful scrutinization and dealing thoroughly, your product is prepared to be delivered.
Our Expertise
Web & Mobile App Development
89%
Testimonials
WHAT CLIENTS SAID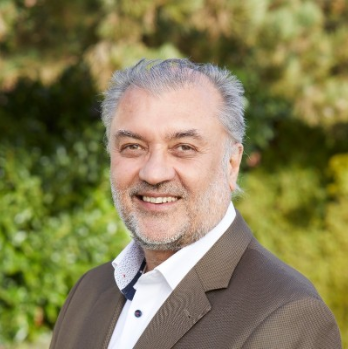 Paul Ryatt
Ceo & Founder
Vinod has been the lead developer on our crowdfunding and virtual volunteering platform (www.copalana.org). He is a strong .NET developer and has been able to work very well in a fast paced environment. The platform is hosted on AWS requiring enterprise-level scalability and security. Vinod has been instrumental in the design and development of our offering and I can recommend him for other .NET projects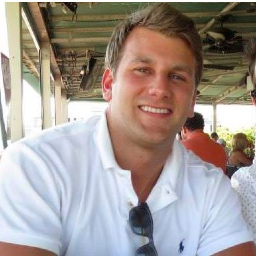 Daniel Tisone
Ceo & Founder
Ankit was responsive and punctual with my requests. I am very happy with his performance and will be working with him and his team in the future on an on-going basis.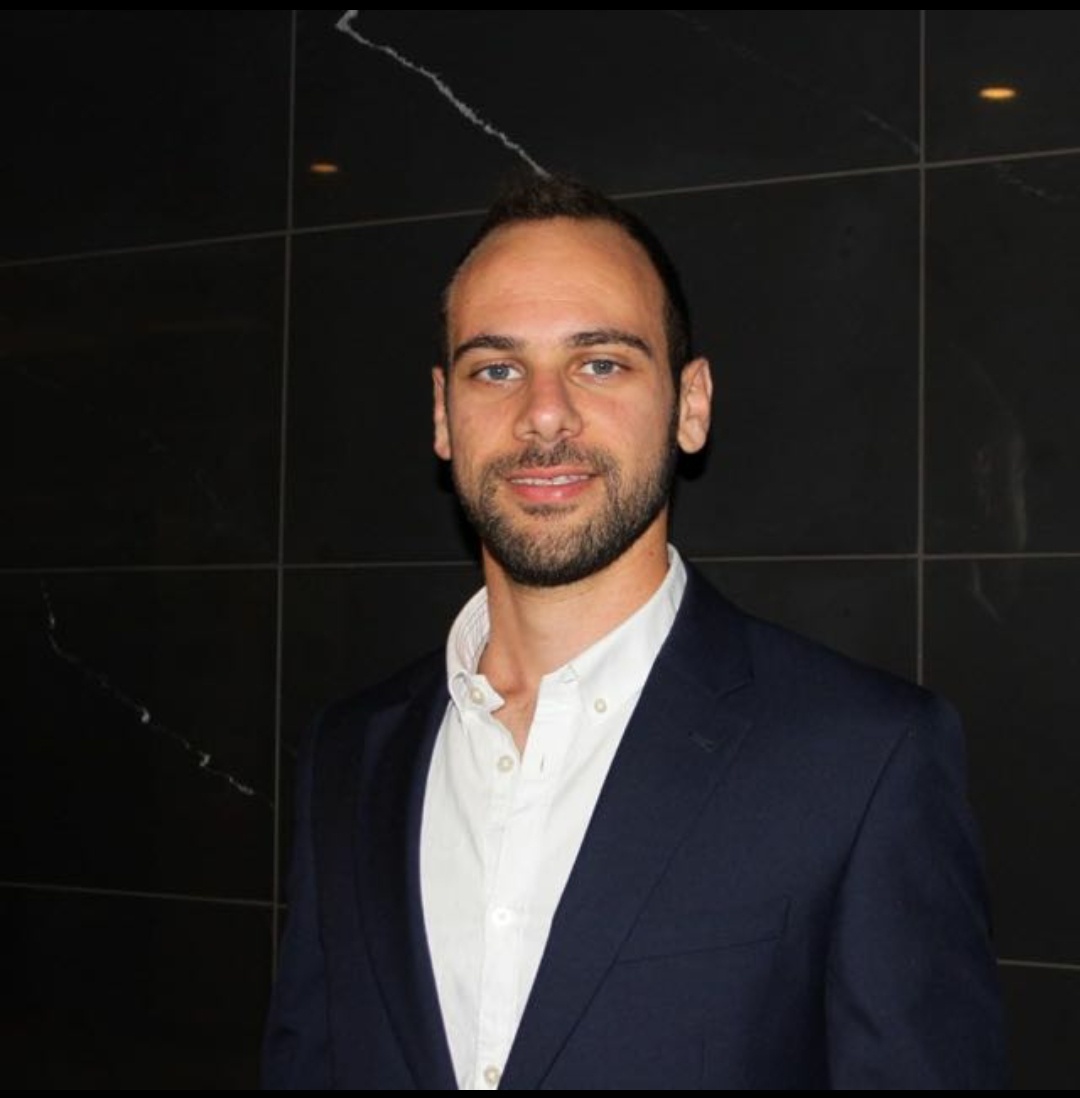 Andrew Sammut
Entrepreneur
Did great work and very organised to work with. Many thanks!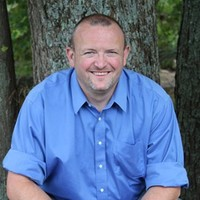 Patrick Wensel
Entrepreneur
Great Work! Great Communication.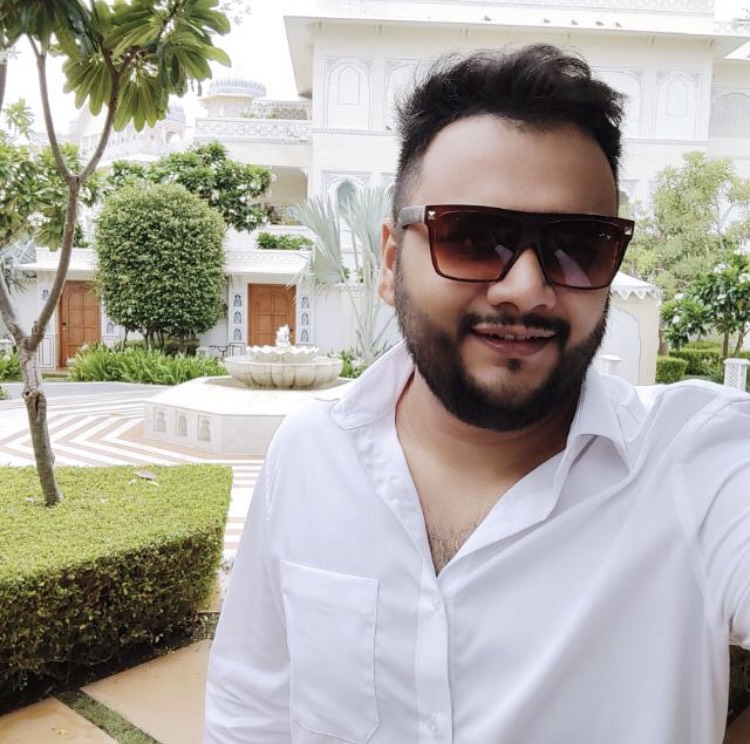 Mohit Sengar
Ceo & Founder
Good candidate, Excellent work done, will work with him in future.
Contact Us
Master Technolabs
We love to hear from you and ready to help you achieve your goal. Share about your idea, your needs. We can also help you building anything new or managing your current or legacy software projects.
B-201 - Millenium Point,
Lal Darwaja Station Rd,
opp. Gabani Kidney Hospital,
Surat, Gujarat 395003.